The inception of LCS started over 26 years ago in 1993 when husband and wife team, Ian and Debbie, began offering courier services around the small village of Liverton, near Newton Abbot in Devon. 
With commitment to customer care and a close eye on attention to details, the company soon outgrew the premises in Liverton and moved to Peamore on the M5/A30/A380 intersection in Exeter, the perfect location for rapid-response logistics.  The company soon dropped the Liverton Courier Services moniker to the acronym LCS.
Vehicle Fleet at LCS Transport
At LCS Transport we have a wide range of modern and fully serviced vehicles that can carry out numerous types of deliveries across the UK and EU.
All vehicles are maintained to the highest standard and we accompany each vehicle with an adequately qualified and experienced driver.
We really do pride ourselves on the size and quality of our fleet here at LCS Transport Ltd.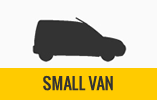 Max Length / Weight
147cm / 700kgs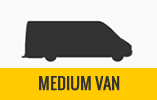 Max Length / Weight
195cm / 900kgs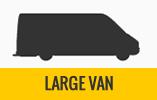 Max Length / Weight
425cm / 1400kgs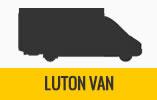 Max Length / Weight
383cm / 1200kgs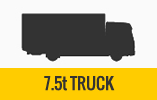 Max Length / Weight
600cm / 2400kgs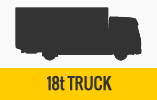 Max Length / Weight
720cm / 9000kgs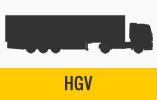 Max Length / Weight
1350cm / 26000kgs