LCS Transport have a fleet of Land Rover Discoveries that can tow loads up to 3500kgs and all equipped with digital tachographs.  We have delivered welfare units, exhibition trailers, shower blocks, portacabins, and general freight on our 7m (23ft) flatbed trailers.
Why chose LCS Transport for your specialist towing needs?
Highly-skilled Drivers
All our drivers hold a full (category C+E) licence and are competent and experienced within the heavy towing field. We can also site units if required, involving levelling them and ensuring all adequate services are in reach.
Specialist Towing
The company is also involved in the delivery of on-site Health and Safety units. These are usually onto works sites, where 4×4 vehicles are necessary.
Other towing services include the movement of large flight boxes, machinery, generators, and other obscure shaped loads. Because of the nature and size of some load items, we can supply a cheaper and much more efficient service than companies with vehicles over 7.5 tonnes.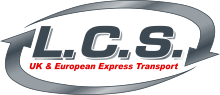 Call: +44 08458 822 833
Call: +44 01392 833 100
LCS Transport Ltd
Peamore Truck Centre
Alphington
Exeter
Devon
EX2 9SL
United Kingdom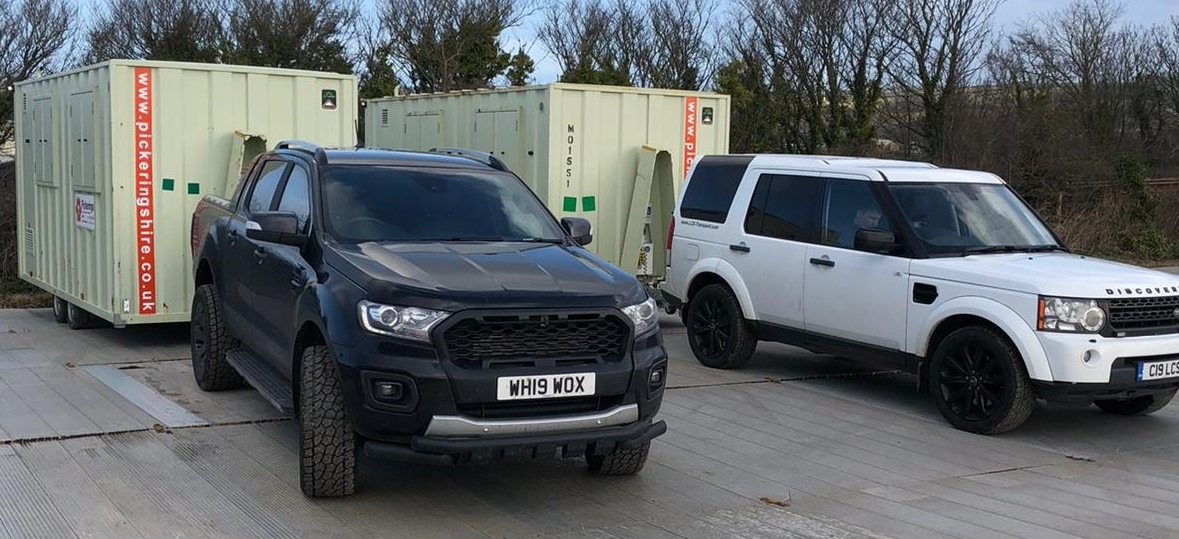 Why Choose LCS Transport
What ever your transport requirement are, we are here to help and advise you with a time sensitive and cost effective solution. We have many years experience in the transport industry and we will be happy to answer any question that you may have.
– GPS Technology
– Customer Care Policy
– Uniformed Professional Drivers
– Non-Obligatory Quotations
– Friendly, Professional Team